Main content starts here, tab to start navigating
ROAR (Restaurants Organizing Advocating & Rebuilding) was founded in March 2020 by a group of hospitality industry professionals driven to step up and fight for the survival of our industry and the people that make it so special. Today, we are led by a dynamic 12 member Steering Committee who are leading the charge to advocate for restaurant workers and the New York City independent restaurant industry with the goal of creating a path to a sustainable future.
STEERING COMMITTEE




Adam Saper, Eataly
Sean Feeney, Lilia/Misi
Dana Cowin, Speaking Broadly
Camilla Marcus, west~bourne
Jeff Katz, Crown Shy
Annie Shi, King
Marty Shapiro, Myriad Restaurant Group
Luke Ostrom, NoHo Hospitality Group
Nate Adler, Gertie
Ellia Park, Atoboy/Atomix
Hannah Cheng, Mimi Cheng's
Juan Carrera, Llama Inn
Ivy Mix, Leyenda, Speed Rack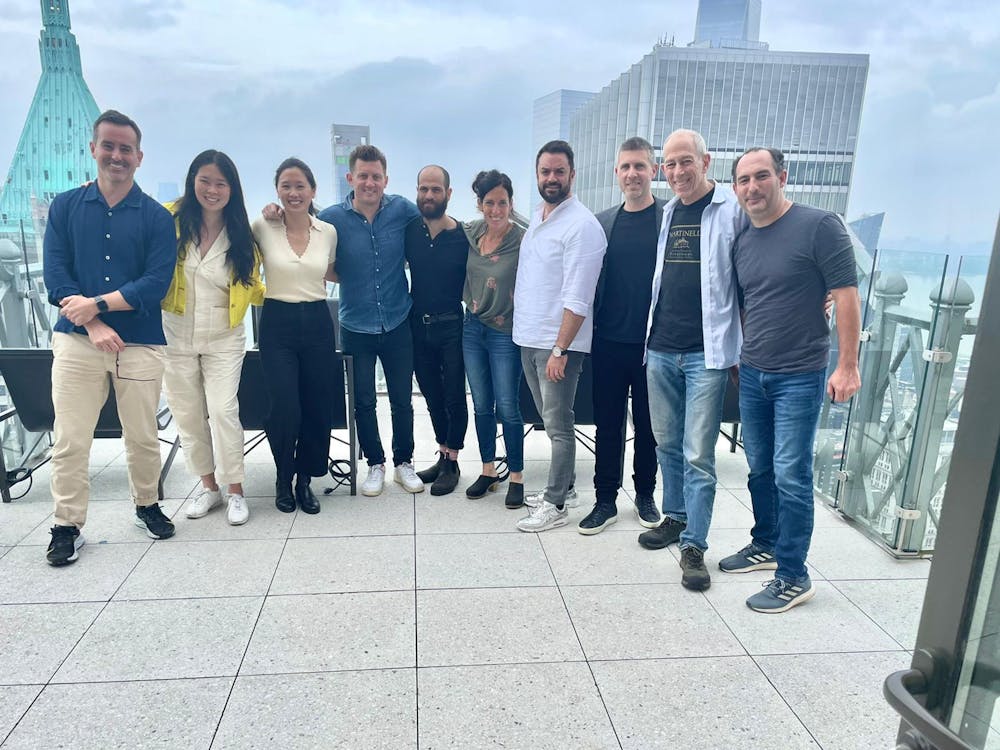 EXECUTIVE DIRECTOR
In May 2021, we welcomed veteran food journalist, advocate, and former attorney Andrea Strong as our first Executive Director. Known for her pioneering food blog, The Strong Buzz, Andrea has covered the intersection of food, business, policy and the law, writing for The New York Times, Food & Wine, New York Magazine, Eater, and more.
Andrea also brings a proven track record in grassroots advocacy, founding the NYC Healthy School Food Alliance in 2018, which focused on holistic school food reform across New York City. Working with the Office of Food and Nutrition Services, the Mayor's Office, and the City Council, she successfully introduced a Scratch Cooking Implementation bill in March, 2020.
Andrea comes to ROAR with a passion for the restaurant industry and a rare combination of experiences that will consolidate ROAR's position as a leading change agent to strengthen the future of our New York City restaurant community.
Andrea's (digital) door is always open - reach out at andrea.strong@roarnewyork.org.