Main content starts here, tab to start navigating
HEALTH AND WELLNESS
We Take Care of Each Other
Even before the pandemic, 1 in 5 adults struggled with mental health issues—and that number is only rising, especially for front line workers in the restaurant industry. In a survey by the group Chefs with Issues in partnership with Heirloom Foundation, 73 percent of chefs reported that they suffer from multiple mental health issues, including depression, anxiety and substance abuse.
That's why ROAR is doubling down on its efforts to provide free (or deeply discounted) health and wellness programs to restaurant workers. ROAR is pleased to announce that starting today industry workers have access to a new suite of services as part of ROAR's ongoing efforts to create a holistic platform that supports the people who make our industry and our city so magnificent.
These free and deeply discounted resources include the Coa 8-Week Emotional Fitness Series, One-on-One Financial Literacy Training from the Financial Gym, Meditation from Calm, and a dashboard of health and wellness programs from Oyster Sunday, and were secured with the support of industry partners including Resy/American Express.
COA Emotional Fitness Class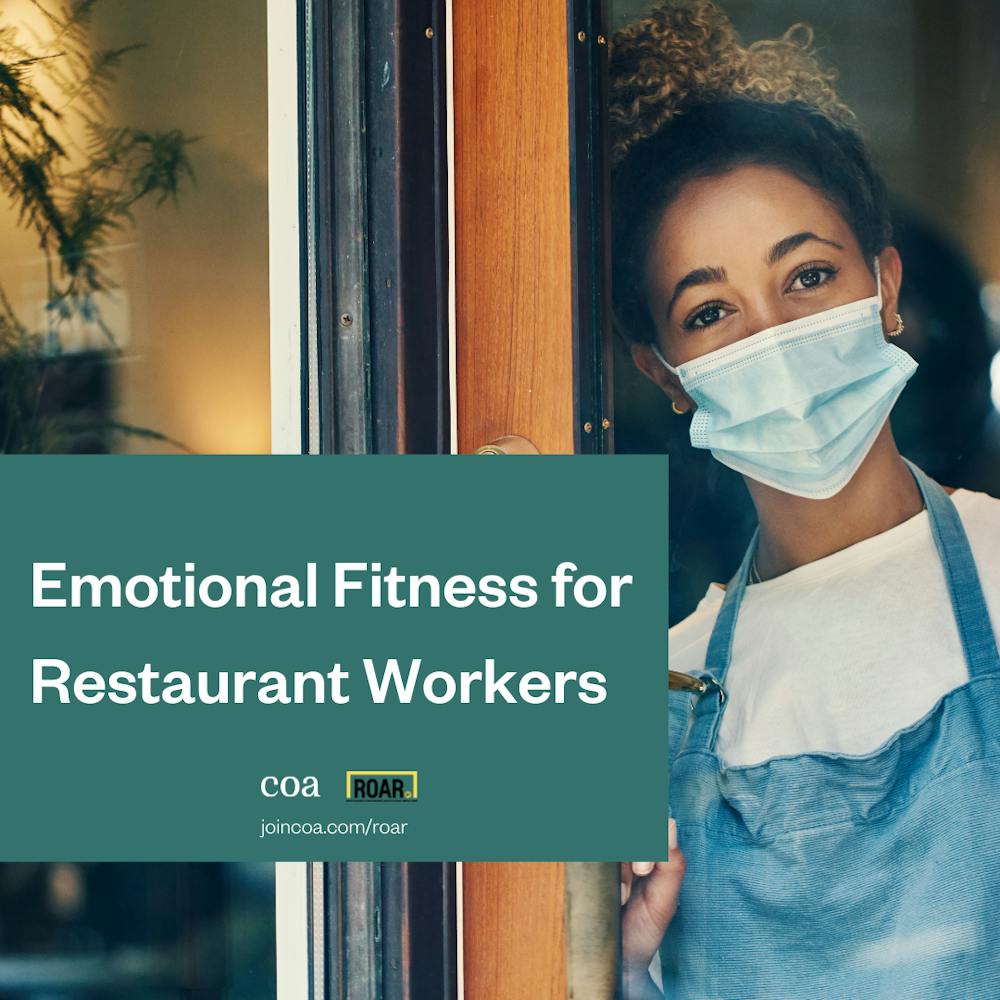 ROAR x COA: Mental Health Care
To proactively offer mental health resources to restaurant workers on a large and meaningful scale, ROAR has partnered with Coa to offer 300 restaurant workers the COA 8-week emotional fitness series at a deep discount of $15/class. In these live classes, you'll learn: How to build a foundation for mental health through the seven traits of emotional fitness; Concrete tools, best practices, and strategies to kickstart a healthy emotional fitness regimen; and How to encourage emotional fitness in your relationships at work and at home.
One-on-One Financial Coaching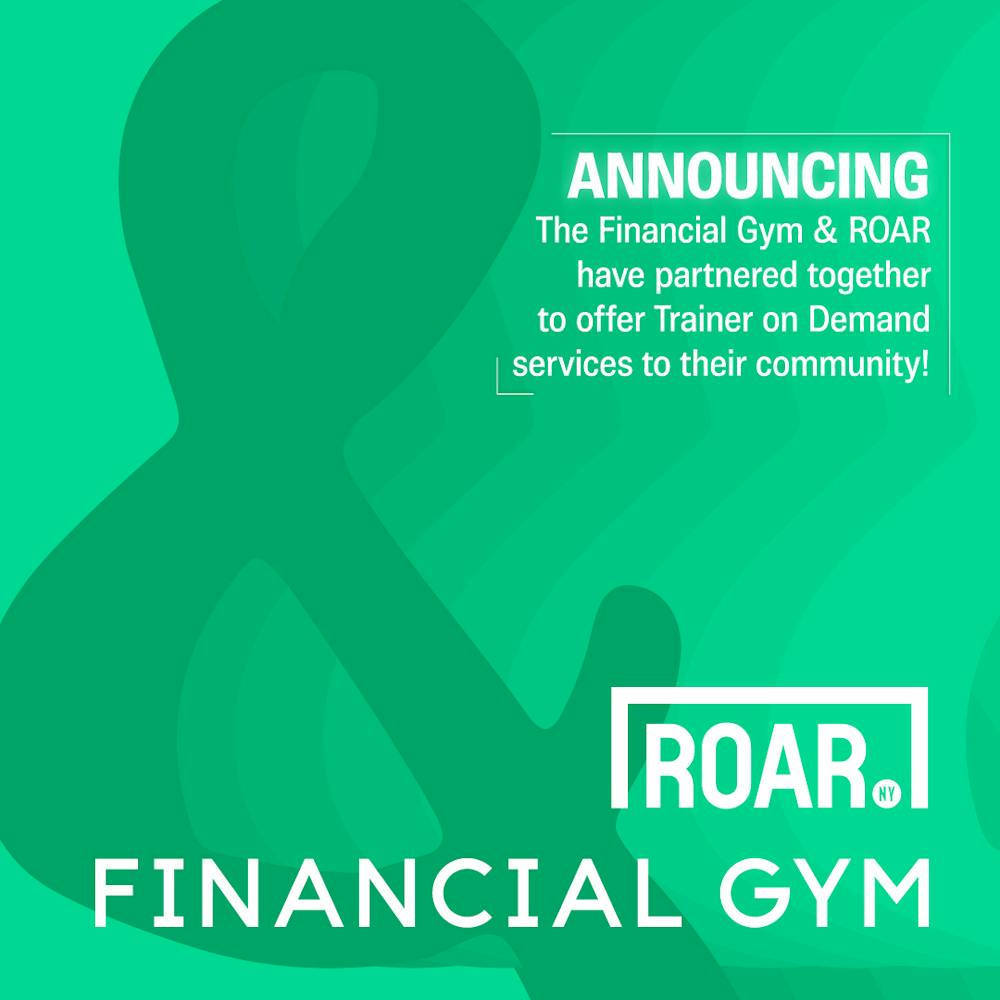 ROAR x Financial Gym: Financial Literacy
ROAR's partnership with the Financial Gym will help give 1000 restaurant workers three free months of unlimited personal finance coaching. Financial Gym's one-on-one (virtual) coaches are trained to help with budgeting, understanding student loans, questions about managing credit cards, and how to develop a healthy mindset around your money.
Sign up here with the password roarny21