Main content starts here, tab to start navigating
Let's Take Care of Each Other
ROAR was founded with one goal in mind — to take care of the magnificent people who make the hospitality industry in New York City so great — it's restaurant workers. That mission has not changed. That's why we have created our Health & Wellness Project, to put a valuable roster of health and wellness services in the hands of the people who need them most, our hospitality teams.
Even before the pandemic, 1 in 5 adults struggled with mental health issues—and that number is only rising, especially for front line workers in the restaurant industry. In a survey by the group Chefs with Issues in partnership with Heirloom Foundation, 73 percent of chefs reported that they suffer from multiple mental health issues, including depression, anxiety and substance abuse.
That's why ROAR is doubling down on its efforts to provide free (or deeply discounted) health and wellness programs to restaurant workers. ROAR is pleased to announce that starting today industry workers have access to a new suite of services as part of ROAR's ongoing efforts to create a holistic platform that supports the people who make our industry and our city so magnificent.
These free and deeply discounted resources include the Coa 8-Week Emotional Fitness Series, One-on-One Financial Literacy Training from the Financial Gym, Meditation from Calm, and a dashboard of health and wellness programs from Oyster Sunday, and were secured with the support of industry partners including Resy/American Express.
ROAR x COA: Mental Health Care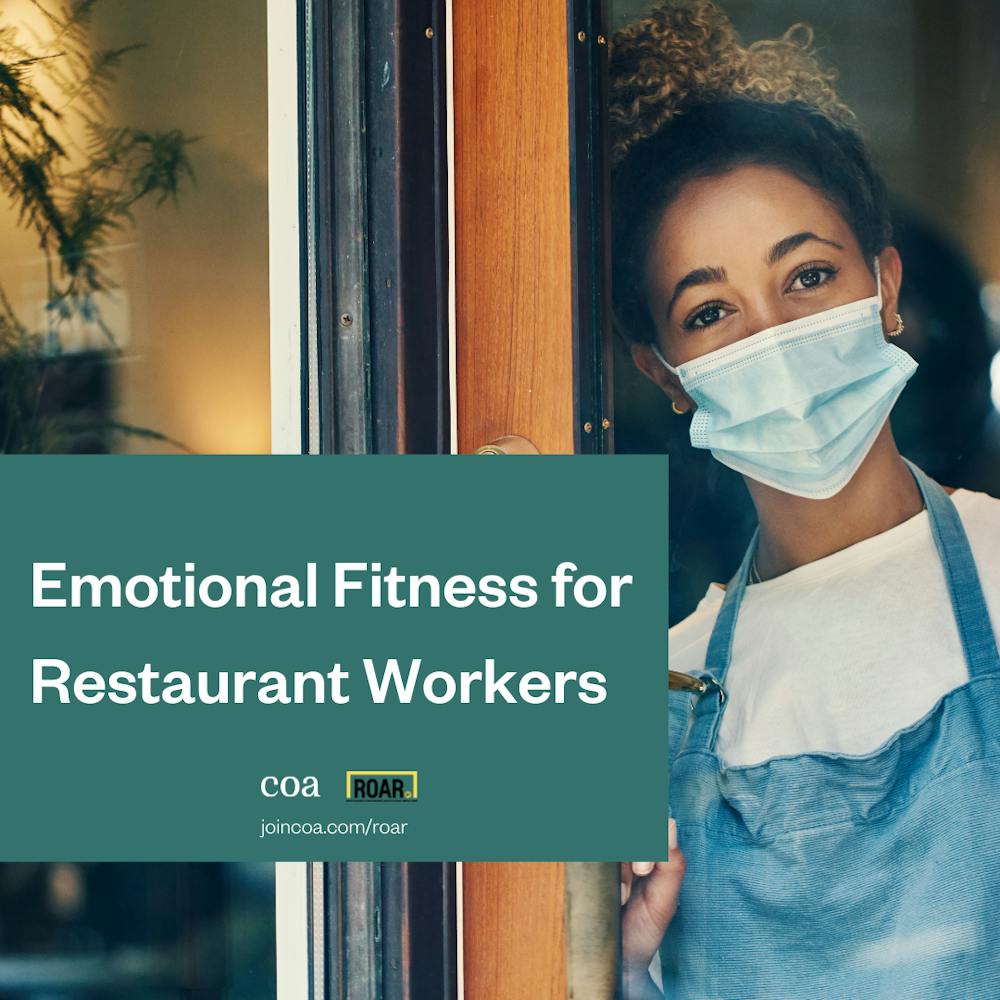 To proactively offer mental health resources to restaurant workers on a large and meaningful scale, ROAR has partnered with Coa to offer 300 restaurant workers the COA 8-week emotional fitness series at a deep discount of $15/class. In these live classes, you'll learn: How to build a foundation for mental health through the seven traits of emotional fitness; Concrete tools, best practices, and strategies to kickstart a healthy emotional fitness regimen; and How to encourage emotional fitness in your relationships at work and at home.
ROAR x Financial Gym: One-on-One Coaching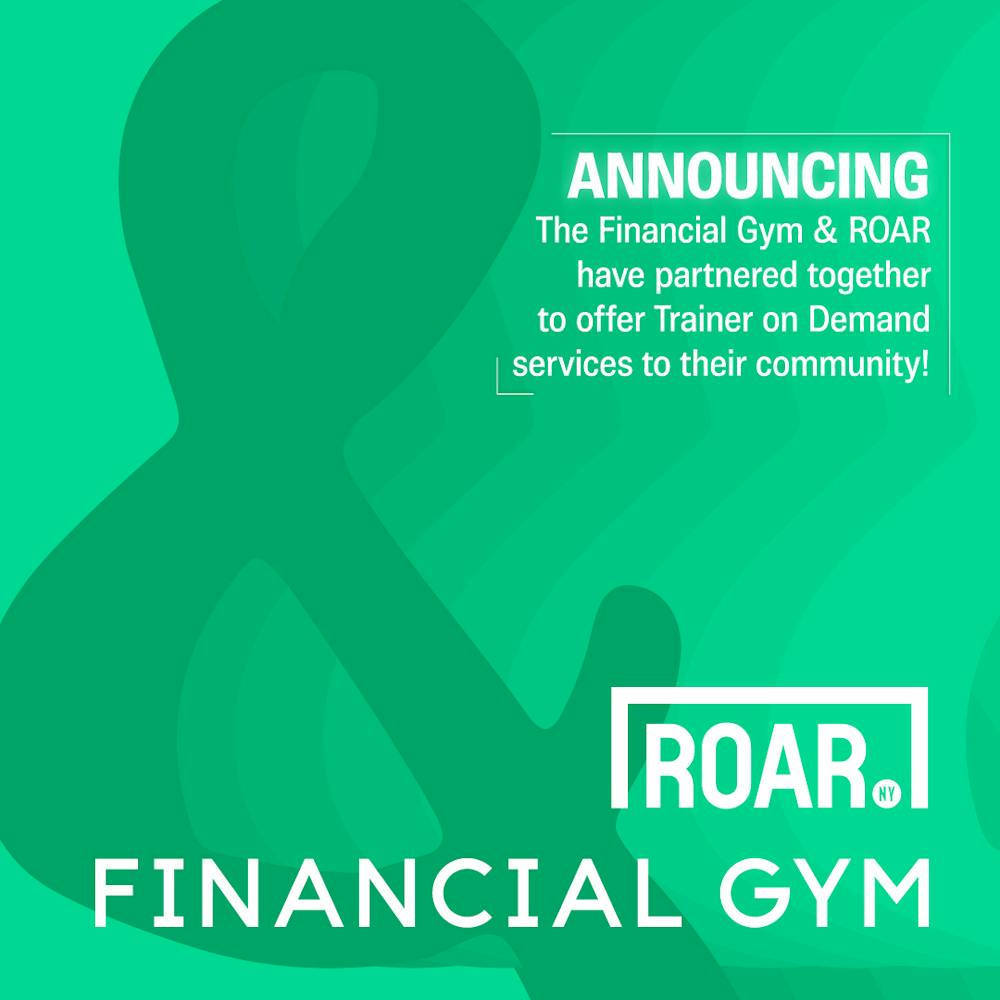 ROAR's partnership with the Financial Gym will help give 1000 restaurant workers three free months of unlimited personal finance coaching. Financial Gym's one-on-one (virtual) coaches are trained to help with budgeting, understanding student loans, questions about managing credit cards, and how to develop a healthy mindset around your money.
Sign up here with the password roarny21
ROAR x CALM, made possible by Resy/Amex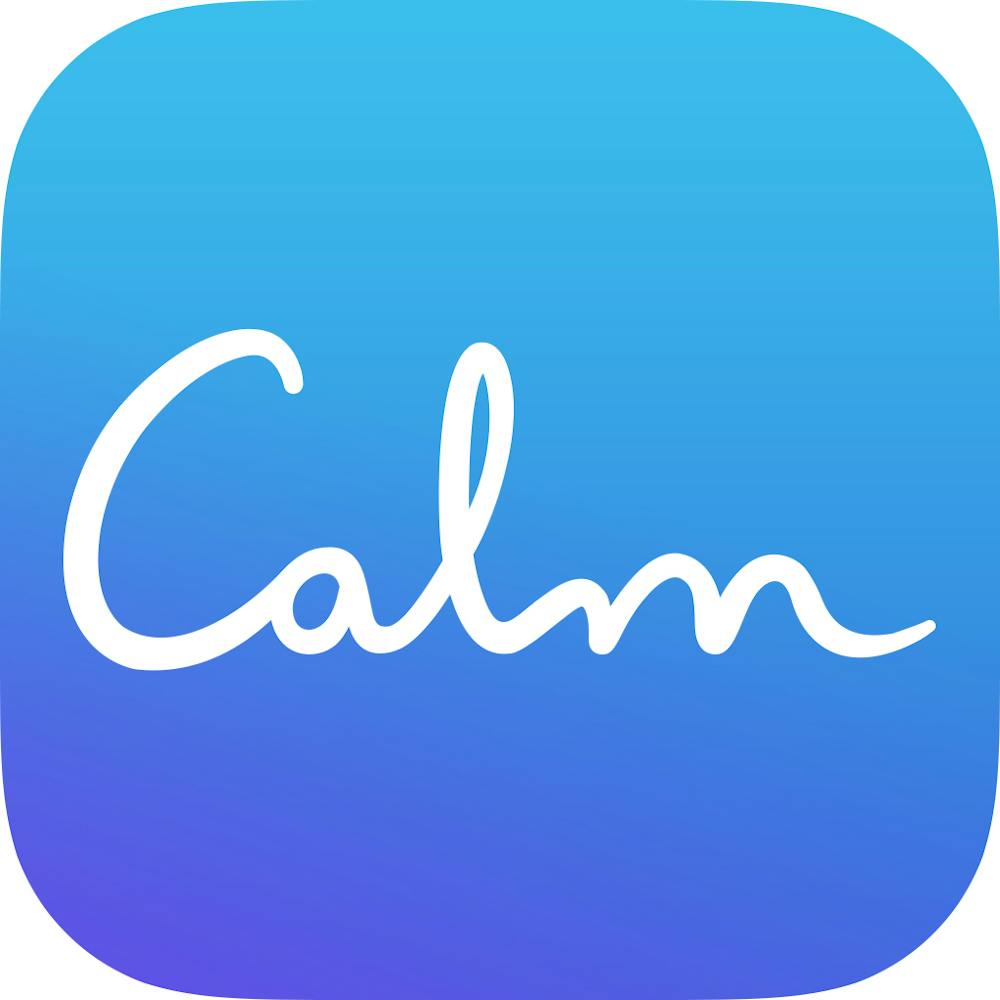 As we all know too well, restaurant workers work in a harried chaotic environment, multi-tasking and catering to the needs and demands of many. At the beginning of the day, at the end of a shift, in the middle of a heated moment, they need a sense of calm and serenity. ROAR's partnership with CALM – facilitated by Resy and American Express – will offer 1,000 restaurant workers 6 months free access to the CALM Premium subscription which will give ROAR members access to all content in the app, including Calm Music, Meditation, Sleep Stories, Calm for Kids, and more.
To sign up for your 6 month free subscription, fill out this form! You will receive an email with a unique code to redeem your subscription. Questions? email ohhello@roarnewyork.org.
ROAR x Oyster Sunday: Discounts on Wellness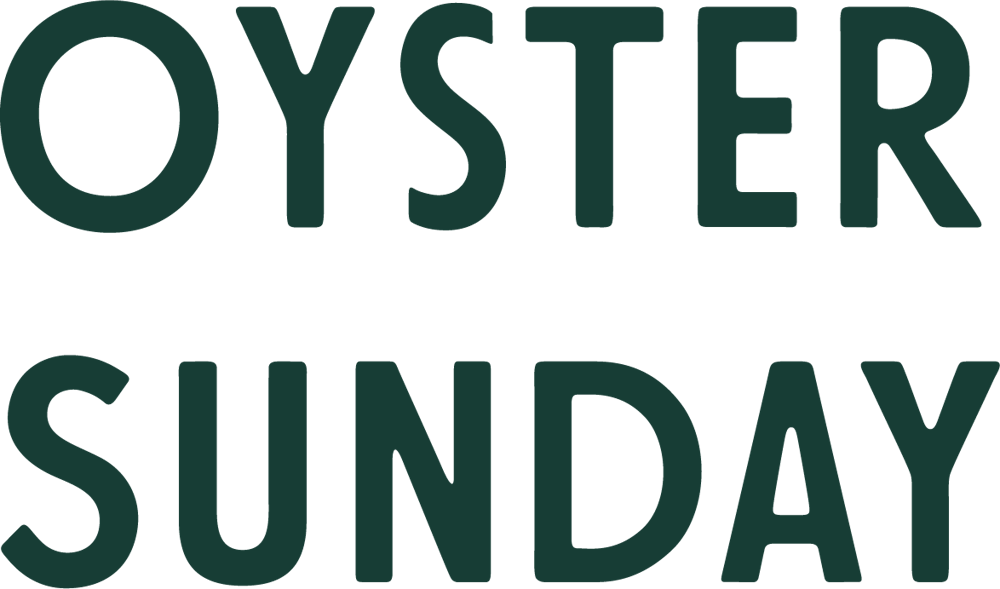 The ROAR x Oyster Sunday partnership offers 15% - 50% off services from select companies such as health provider Sesame, emergency insurance Spot, dental care Kleer, ClassPass, UrbanSitter, Outschool, General Assembly, care/of, CrisisText Line, TaskHuman, Wag!, Soothe, Mindful Return, Tinyhood, and industry-related brands such as GIR, Tilit, Coutelier and more. To learn more and explore the ROAR x Oyster Sunday dashboard of services, go here.
ROAR x ZEEL: FREE ONSITE BOOSTERS AND VACCINES
With the rise and spread of Omicron, we are working on a slew of supports for the industry including partnering with Zeel to come to your restaurants, offices, and homes to vaccinate you, your workers, and your families (1st shot, 2nd shot, or booster).

The program is fully paid for by New York City's Department of Health.

For a group event at your restaurant or office (minimum 10 confirmed people), please connect with Jennifer (jennifer.phan@zeel.com) and Amanda (amanda.nelson@zeel.com) on this email.
For a home visit (1-3 people), please read below and fill out the form at www.zeel.com/vaccine.